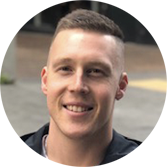 The financial growth I have had in the last 12 months was established on a strong platform that is thanks to Fiona Milde at Wealth Management Strategies.
Alex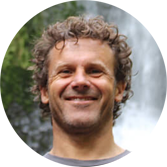 It was a bit scary jumping into property investment for the first time, thankfully the team at WMS made it super easy. Now we've got a great investment property that continues to grow in value.
Justin and Helen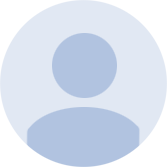 WMS helped me get onto the property ladder. After years of wanting to do something but not knowing where to start the Fiona helped me work through my options, put a plan together and put the plan into action. She made the process so easy and took care of everything.
Stacey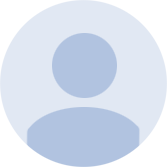 I consider myself to be risk adverse and a skeptic particularly with respect to financial advice. What has impressed me is the fact that Fiona has never made us feel pressure. I am happy to recommend Fiona to my friends and family.
Steve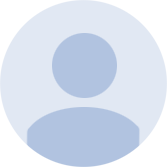 Living Way Beyond your Means ??????? No idea how to sort it!!!!!!!!!!!!! That was me !!!!!!!!!!!!!! In eighteen months my financial life has completely changed for the better. I have even purchased a rental property.
Sandra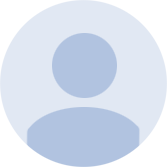 Overtime, I have grown increasing confident with Fiona's integrity and objectivity. At no stage have I felt pressured or hurried. This confidence has come from the positive financial outcomes my wife and I have witnessed as a result of implementing the strategies recommended by Fiona.
The Cornfords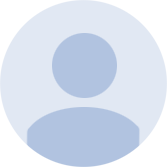 I still adhere to your teachings in regards to finances and in this time of uncertainty, it was great to open my email and find your invitation.
Anne