Our Mission Statement
I consider each of my dollars to be investment "soldiers," and their mission is "freedom."
T. Harv Eker.
We at Wealth Management Strategies are here to help deliver the best possible solutions and answers for our clients.
We are here to serve as a guide in helping our clients turn their dreams into reality; whether that is buying their new house' providing quality education for their children' taking that well deserved holiday or planning for their financial future. The systems we implement ensure that our clients reach their full potential and achieve their financial goals.

Why we are here?
Most New Zealanders feel perplexed and confused as they attempt to navigate their way through today's financial markets. We at Wealth Management Strategies fully understand the frustrations you encounter.
We believe your finances are an important part of your life journey. Whilst some start their financial journey, few actually finish it. With our support we will provide you with the tools and skills you need to remain disciplined and to stay on track' reaching your financial goals.
We are certain that we can deliver the solutions and answers you desire. With well structured strategies and ongoing support we will ensure that your financial aspirations and futures are professionally prepared and monitored – achieving the optimum results for you' our valued client.

Who we are
The staff of Wealth Management Strategies have made the commitment to provide an environment which allows everyone to prosper.
We are a team that works together' supports each other and focuses on a shared goal; helping' shaping and educating our clients' putting them in control of their finances and gaining financial independence.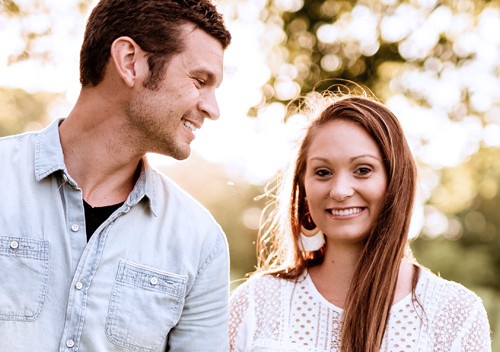 What we do.
Wealth Management Strategies offers the advantage of a personalised service and we are committed in meeting the expectations of our clients. We know that each of our clients are unique and have different needs and that is why we provide a tailored solution for each of them.
We also understand that the sorting out of finances can sometimes be confronting and somewhat difficult and that is why we focus on our clients' priorities and ensure that we work at their pace.
We expect to achieve the best possible results and work with our clients from beginning to end.

Our clients.
Our clients are our most valuable asset. They are from all walks of life and represent many different nationalities. We acknowledge they all have various needs' wants and priorities and we endeavor to cater for them all.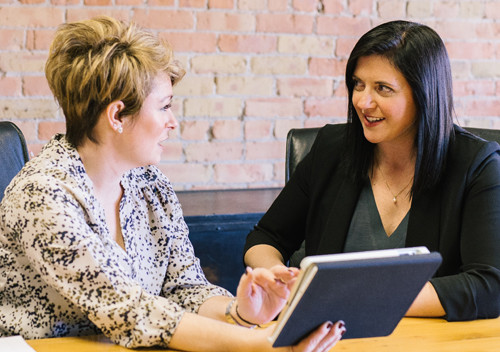 Our Assurance.
As mortgage and insurance brokers' nothing would make us happier than seeing our clients achieve their financial goals by applying the strategies we teach and ensuring they are comfortable in doing so.

Community Support
Wealth Management Strategies are proud supporters of New Zealand Red Cross' Christchurch Earthquake Appeal' the Cancer Society' Starship Foundation and the SPCA Auckland.
Meet our Director
Fiona Milde was born and raised in Australia. After qualifying with double degrees from the University of South Australia' she worked as a teacher for several years then relocated to New Zealand to pursue a career in the Finance and Investment industry.
Having held key senior management roles with large organisations in New Zealand and the Peoples Republic of China' Fiona saw an opening in the Finance Industry for a company that treated its clients as friends' not just customers.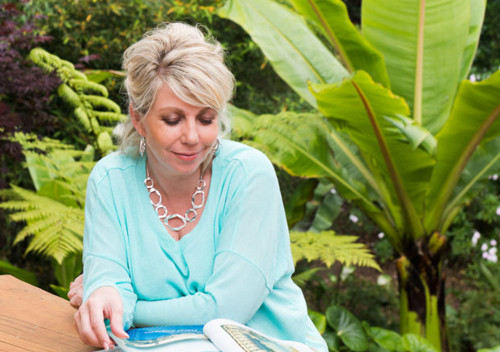 Her passion and dedication for education brought her to the industry of financial wellness for her clients. She is hands–on in every facet of the business. She is also a licensed Real Estate Agent and is a member of Real Estate Agent Authority (REAA) and Real Estate Institute of New Zealand (REINZ). Other agencies held are Fidelity Life' Sovereign' Asteron and Tower.